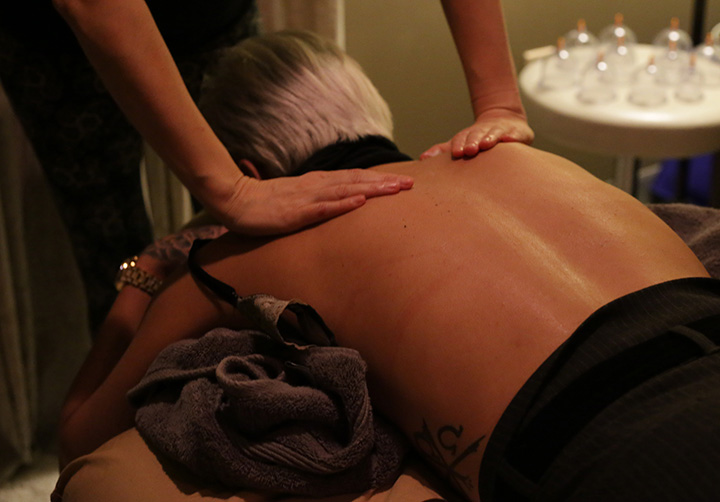 Therapeutic Massage
One Body offers massages to residents of South Jersey and Philadelphia in 30, 60, or 90 minutes and specializes in chronic and acute pain. Every massage is different and is based on the individual's needs at time of treatment. An injured teen athlete will receive a different treatment than a 40-year-old athlete with the same injury. A client with fibromyalgia will not get the same treatment as one with chronic shoulder/neck pain. Bronwyn is certified in IASTM, cupping, laser therapy, and Reiki, and uses a variety of tools in her practice.
What should you expect during your massage?
If you're looking for a massage in South Jersey, you should know that this isn't your regular massage, but rather a focused one to get you to be happy equally in mind, body, and spirit. You'll have a quick initial assessment to determine what needs to be worked on and what tools will/won't be used. You'll undress to your comfort level (less is more) and be on the massage table under a sheet and cover for treatment.
There will be back and forth communication to be sure the pressure is perfect and areas of discomfort are getting the adequate amount of time being worked on. If you choose the deep tissue/sports massage, you might feel some tenderness the following day, but increased range of motion and reduced inflammation over the next few days. If you are an athlete, it's best to get your massage two days before a game/competition.
If you would prefer a Swedish massage for anxiety or stress, no problem. There will be relaxing music and little conversation so you can quiet the mind while the body relaxes. One Body welcomes all ages and loves working with children just as much as adults.