WELCOME TO ONE BODY MASSAGE THERAPY
We specialize in helping people heal from acute and chronic pain and work with people who have had trouble finding relief from things like chronic stress, sports injuries, autoimmune diseases, anxiety, and depression.
Massage has so many benefits: better sleep, lower stress and anxiety, recovery, improved performance and reduced inflammation. We believe that everyone can find some benefit with massage therapy and find physical relief without having to deal with the side effects found in modern medicine.
PRODUCTS WE USE AND MAKE AVAILABLE TO PURCHASE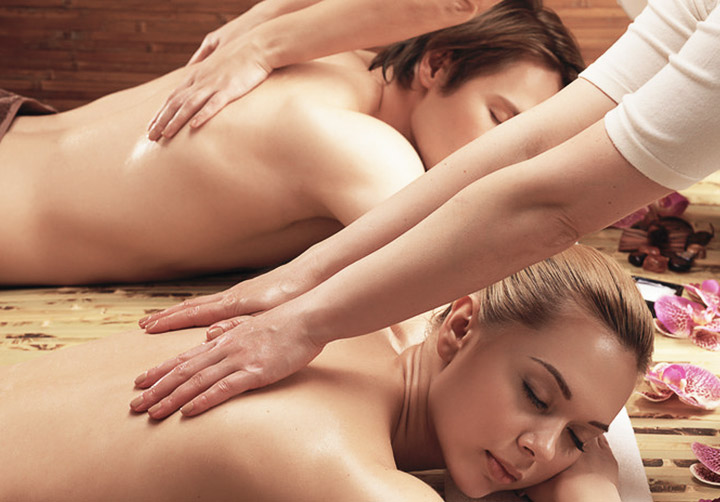 Colorado Hemp Honey
Hemp infused raw unfiltered honey from Frangiosa Farms.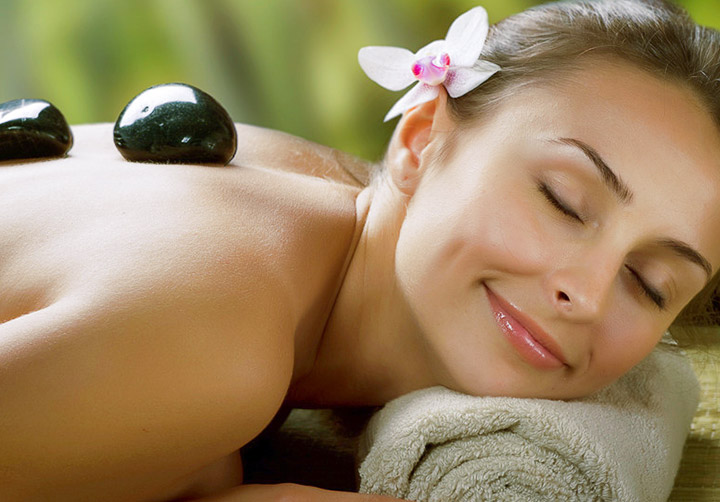 CV Sciences CBD Oil
An industry leader in standards and one of the most popular and trusted brands on the market.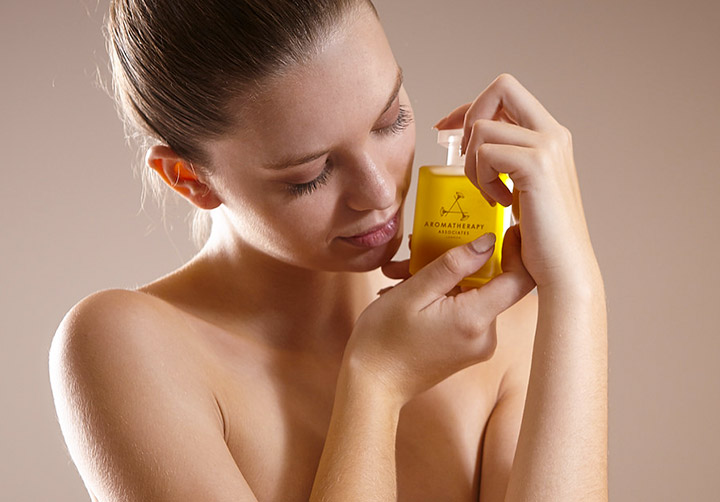 CBD Clinic Topical Ointment
The first and only non-prescription ointment that combines FDA approved active ingredients and hemp extract.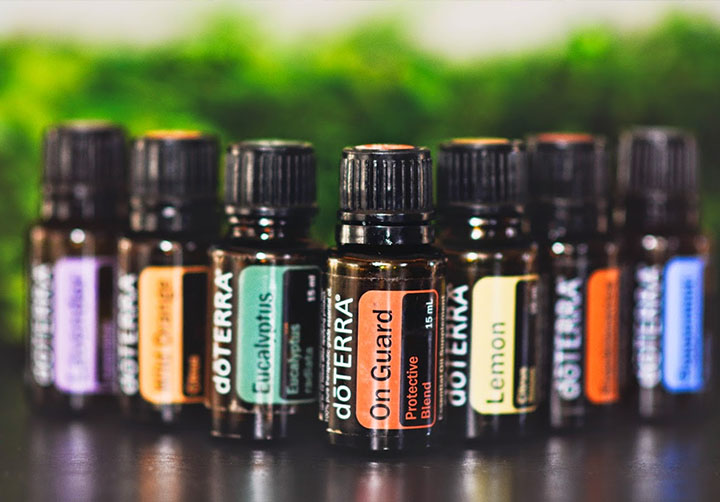 Doterra Essential Oils
Essential oils are natural aromatic compounds from plants that have been used to help the body address issues and root causes at the cellular level.
---